Michelle Zumbach Photography
Cedar Rapids, Iowa Outdoor family, children, senior, maternity photographer
Since 2017
One day, you will look for your family photos, what will you find?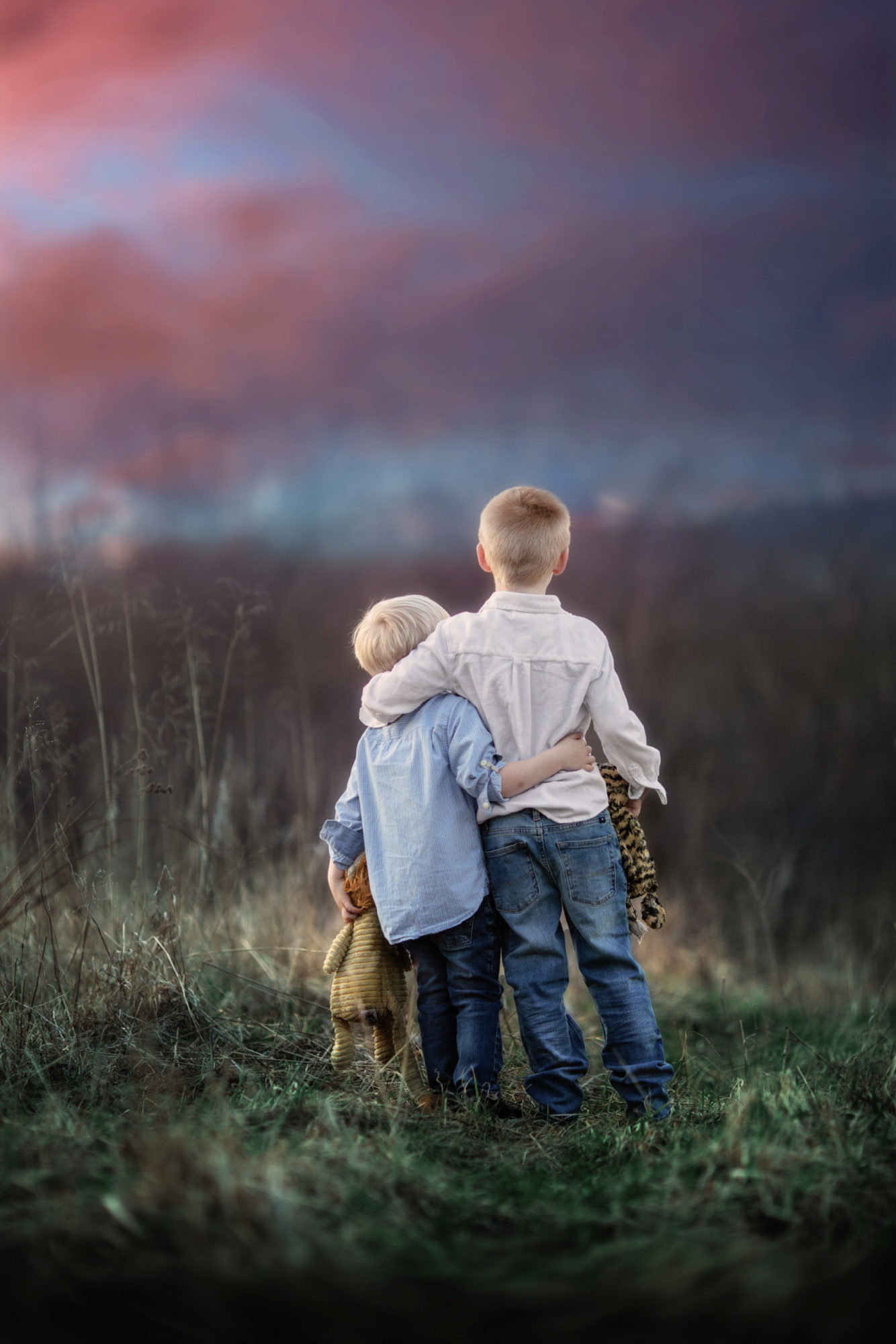 Children's portraits are like sunrises, if you wait to long, you will completely miss the opportunity.
Don't forget your pets, their time with us is so short...